As the aroma from these warm and delicious einkorn blueberry muffins fills your home, it is sure to stop your family in their tracks. Don't be surprised when you bring them out of the oven if you're suddenly surrounded by hungry tummies anxiously waiting for them to cool off!
Some links are affiliate links, which means I might make a small commission at no extra cost to you. As an Amazon Associate, I earn from qualifying purchases.
When I was a little girl, admittedly, I loved the boxed version of blueberry muffin mix. I didn't know how much better it could be making them from scratch! My ignorance was bliss back then and the memory of those warm muffins sat with me into adulthood. When I began making food for my family, I learned the value of quality ingredients and how simple it was to make food from scratch. Oh, and the taste, it far exceeds anything from a box! I hope you and your kids enjoy making memories over these einkorn blueberry muffins with this simple, yet tasty recipe! If you'd like to know more about why our family uses einkorn be sure to read my in depth article about it! Here is a link if you're interested in purchasing.
How to make Blueberry Sour Cream Einkorn Muffins
Tools I used
When working with einkorn, it is best to weigh the einkorn flour. This is why all my einkorn recipes show measurements in grams. This also eliminates more dirty dishes by pouring the ingredients directly into the bowl, instead of using measuring cups and spoons. However, in some of my recipes the ingredients are too small to weigh, so measuring spoons are necessary.
Directions
First, you'll need to pre-heat your oven to 375 degrees.
Line your muffin tins with paper, or grease them with butter.
In a standing mixer you will add your three eggs and sugar. You will want to mix these ingredients until they become thick in consistency. This takes about 2-3 minutes on medium to high speed on your mixer. Next, you will pour the milk, sour cream, and butter directly into the mixer. For the best results, melt the butter. However, when I am in a pinch, I use butter at room temperature. We don't own a microwave, so melting the butter for me takes a little longer on the stovetop and I get impatient waiting to finish these muffins! If you are a rule breaker like me, make sure the butter is mixed in well and no large chunks are in the mix.
Finally, you will add the einkorn flour, baking powder, baking soda, and salt. You can mix these together in a separate bowl. Again, if you are like me and not wanting to dirty another dish, then pour the flour directly into the mixing bowl, then sprinkle the baking powder, baking soda, and salt over the flour. Turn the mixer to a medium to medium low speed and let all the ingredients combine.
Something about einkorn flour that is worth noting: the more it is handled the stickier it becomes. Knowing this it is important because overmixing will create a batter that is more difficult to work with.
Next you will get the frozen blueberries ready. If they are fresh, you can skip this step. Frozen blueberries will turn your batter purple if not coated with flour. Simply place your blueberries in a small bowl. Then sprinkle 1 tsp of flour over them and mix it around with a fork. Try not to break the skins of the berries. If you don't care about how they look then you can also skip this step. This is an area that I care! I really like my food to look mouthwatering and aesthetically pleasing! Coating them with the flour helps prevent your batter from turning purple. We use frozen blueberries all the time in recipes because fresh berries of any kind don't stand a chance to last more than 24 hours in my home!
My kids love fresh fruit and since this is a go-to breakfast recipe in our home, I have to keep the frozen version on hand! We also put frozen blueberries in our oatmeal. It adds great flavor and cools it off quickly so the kids can eat it sooner.
Gently mix the blueberries into the batter with a spatula.
Fill your muffin tin with the batter to the brim and place it in your pre-heated oven for 30 minutes.
Once that timer goes off, check for doneness with a toothpick that comes back clean and let them cool for 10 minutes – if you can wait!
The Best Part!
We like to eat our muffins right away with butter! If left to their own desires, my kids would eat 6 each and end up with a tummy ache! Because it is so loved, I always double this recipe so that we can have it the next morning. It is a nice filling breakfast and easy to make ahead for a quick grab and go morning. If you have leftovers or make extra for another day you can keep them on the countertop for 3 days. We store ours in a Ziplock bag or glass container. Make sure they are all the way cool and throw a paper towel in with them (or leave the bag open a little) so that they don't get tacky on the tops.
Tell me in the comments below if you will make these delicious einkorn blueberry muffins.
Man shall not live by bread alone, but by every word that proceedeth out of the mouth of God. 
Mathew 4:4
Einkorn Blueberry Muffins
Your family is sure to love these simple, quick and healthy homemade blueberry muffins made with sour cream and einkorn flour. My kids devour these muffins as soon as they cool off enough to take a bite! I hope you find this recipe helps those quick mornings go a bit more smoothly and if you're in a real hurry in the morning these are great to make ahead the day or night before!
Ingredients
Batter
3

eggs

1 cup

(200g)

sugar

½ cup

(125g)

milk

½ cup

(130g)

sour cream

1 stick

(113g)

butter

preferably melted

3 cups

(360g)

einkorn flour

2 tsp

baking powder

½ tsp

baking soda

½ tsp

salt
Blueberry Mix-in
2 cups

(240g)

blueberries

1tsp

einkorn flour

(use if berries are frozen)
Instructions
Batter
Preheat your oven to 375 ℉

Line muffin tin with paper or grease

In a standing mixer, mix

3 eggs

and

1 cup (200g) sugar

, until well incorporated and mixture has thickened.

Medium speed for about 2-3 minutes then stop mixer.

Pour in

½ cup (125g) milk

,

½ cup (130g) sour cream

,

1 stick (113g) butter

(melted) and mix together.

Medium low speed for about 1-2 minutes then stop mixer.

Pour in

3 cups (360g) einkorn flour

,

2 tsp baking powder

,

½ tsp baking soda

, and

½ tsp salt

.

Mix on med-low speed, about 1-2 minutes until evenly incorporated. Stop mixer and detach from stand.
Blueberry add-in (if using frozen berries)
In a small bowl, mix frozen

2 cups (240g) blueberries

with

1tsp einkorn flour

. Make sure to evenly coat the blueberries.
Blueberry add in (if using fresh berries)
With a spatula combine blueberries into muffin batter and mix lightly.
Cooking Instructions
Scoop muffin batter into prepared muffin tin. Filing muffin cups just under the brim.

Place into the oven for 30 minutes. I place 2 trays in at a time if I have leftover batter.

Once timer sounds, test with a toothpick, it should come out clean and let cool for 10 minutes.

Serve warm and enjoy with butter!
Notes
You can substitute the sour cream for yogurt; however, the texture and taste will change slightly. 
This recipe has only been tested with Einkorn flour, if you substitute another flour the results may not turn out.
Times for prep time will vary if you are teaching or having little hands help you make this recipe. It is a great recipe to have help making the batter and scooping into the muffin tins!
My recipes are tried and tested in a humid climate around 1,500 feet in elevation. Depending on your elevation, you may have to alter my recipe slightly.
If you do make my recipe, please let me know if your family loved them as much as mine do!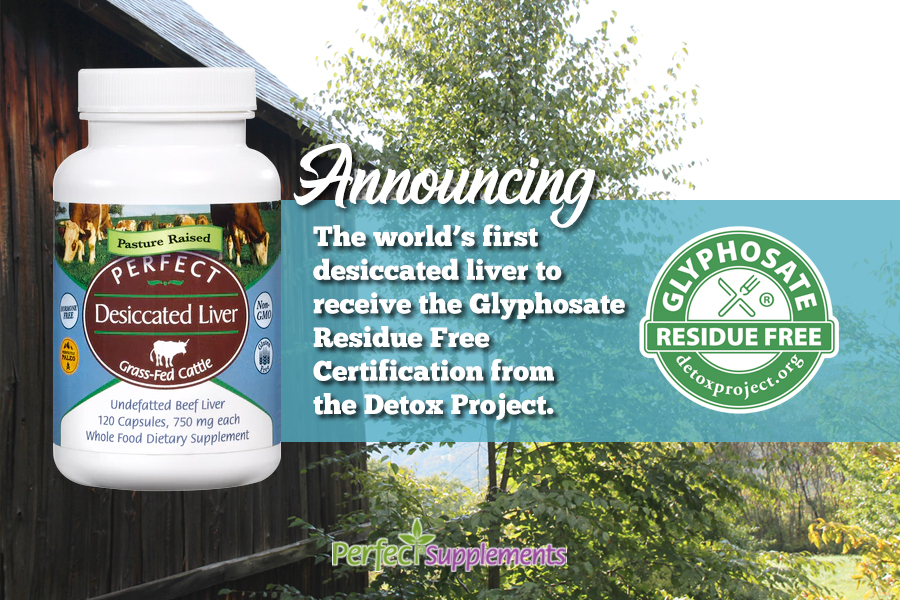 If you like this recipe try our favorite Einkorn Banana Bread recipe too – you'll love the glaze we put on it!
Would you like more information on what einkorn is and its health benefits, check out post: Should Einkorn be in Your Kitchen?
Need some dinner inspiration? Check out these family favorites!
How To Make A Delicious And Easy Lasagna