We did it all when it came to preventing cavities in our daughter's adorable baby teeth. Regardless of our efforts, she still had a bad case of the "sugar bugs" eating away and causing tooth decay.
That all ended when we learned about tooth oil and ozone.
Some links are affiliate links, which means I might make a small commission at no extra cost to you. As an Amazon Associate, I earn from qualifying purchases.
Living in South Korea we learned so many things about healthy living and the value of traditional meals. We were eating healthier than we ever had in our whole lives, including our 8-month-old daughter.
As she grew, her diet was free of processed sugar and we worked hard to nourish her growing body with bone broth, a daily dose of cod liver oil (use code THL10 for 10%), and her favorite, sardines. What toddler eats like this?!
We did not use fluoride for her teeth or ours. I did extensive research when we were living in Alabama and decided to remove it from our home and professional care. You can read more in depth about the research and studies I found and how it affects the development in our children in my article on fluoride.
Well, despite our diligent efforts to protect her tooth enamel, she had the beginning signs of tooth decay – at 18 months old. Imagine our frustration. So I bought books and searched the internet for any hope of saving her other teeth from the same vicious fate her two front teeth had fallen victim to. So many searches on the internet led us to things we had already tried or were currently doing.
What were we doing wrong?
The Value of a Great Dentist
We were heading back to America to have our second baby and get help for my daughter's teeth. My husband found a holistic dentist where we would be moving.
We booked an appointment with optimism in our hearts. Only ever having modern dentists advising our care, this natural approach gave us hope for our daughter's situation.
The dentist was amazing and incredibly knowledgeable. She used ozone water for cleanings. We did ozone gas therapy to help reduce the build-up of bad bacteria in my 2.5-year-old's sinus cavities and mouth.
Then she introduced us to tooth oil and powder to replace our toothpaste.
What is Tooth Oil and Tooth Powder
Tooth oil is a blend of essential oils. A carrier oil mixed with a blend of oils like clove, cinnamon, peppermint, and others combined. The oil my family uses has the following main ingredients:
Clove oil: balances the microbiome in your mouth
Cinnamon oil: stops the biggest bacterial culprit of tooth decay
Peppermint/spearmint oil: reduces pathogens related to gum disease
Myrrh oil: repairs tissue
Manuka oil: aides in reducing bacteria from adhering to gums and teeth
The powder my family uses has the following main ingredients:
Microcrystalline hydroxyapatite (bone powder from grass-fed cows in New Zealand): remineralizes tooth enamel
Xylitol: aides as a carrier for the bone marrow
Calcium Lactate: enhances xylitol's capabilities
What is Ozone?
Ozone (O3) is a triatomic molecule, meaning that it is made up of three oxygen atoms. Dentists will use it in three different forms either ozone gas, ozonated water, or ozonated oil. It is a natural, non-invasive therapy used to kill most pathogenic bacteria and viruses on contact. It helps decrease tooth sensitivity and prevent oxidative stress (an imbalance of free radicals to antioxidants).
The only negative side effect that I have witnessed from ozone treatments were with my daughter. As a toddler she was always upbeat in spirit and temperament but after an ozone treatment she was grumpy and rude. Our dentist reassured me that it was normal. She explained that the process of killing pathogens with ozone is detoxing the body and little kids often have a shift in attitude until they get it out of their bodies through elimination. This was true for my daughter she was her happy self after flushing it out of her system.
The Capabilities of Tooth Oil And Powder with Ozone Treatments
This intelligent dentist had the knowledge and tools to advise us how to harden her cavities using tooth oil and powder. The next month, we used the product religiously and did a couple of ozone treatments. After a month we saw, with our own eyes, her cavities became less sticky and soft and turned hard again! It was a huge relief! They were becoming re-mineralized and healthy once more!
Tooth Oil With Our Next Babies
Things were going great for my daughter. We were very relieved parents after finding a solution that worked for her. We had great help and guidance from our dentist, and we were seeing positive changes.
I had reservations about introducing the oil to my second kid at his younger age since our brand has clove oil in the blend. My hesitation gave the cavities ground to stand on. Then my sweet baby boy was showing signs of tooth decay as well even before we introduced solids! I was just breastfeeding him and unaware that my perfect breastmilk, helping him grow and develop, was contributing to his tooth decay. This time it was within my control to fix it. We started using the tooth oil on his teeth and saw the same positive turnaround in his mouth!
I realized that it was important to immediately brush their new budding teeth to prevent cavities (clove oil and all). With our third and fourth babies we knew the drill! As soon as their first tooth emerged, I had a toothbrush with oil and powder on it ready to brush. Our success with using tooth oil and powder has allowed my last 2 kids to be cavity-free as of me writing this post today!
Overview and Additional Help
Find a good dentist. A website our family uses helps find local holistic dentists near me.
Brush their baby teeth as soon as they appear with a tooth oil and powder.
Use a quality tooth oil and tooth powder. We buy ours from OraWellness.
If you use reverse osmosis for purification of your water make sure you add the good minerals back in. We use this by Trace Minerals.
Give your kids and yourself bone broth. Our diet is so important for our health and bone broth is packed with essential nutrients. Here is a link to our family's favorite bone broth recipe!
I have another great article about the dangers of fluoride and sources to recently released studies. I highly recommend becoming informed in this subject as well!
Beloved, I wish above all things that thou mayest prosper and be in health, even as thy soul prospereth. 3 John 1:2
Tell me in the comments below if you have heard of tooth oil, powder and ozone! What has been your experience with them?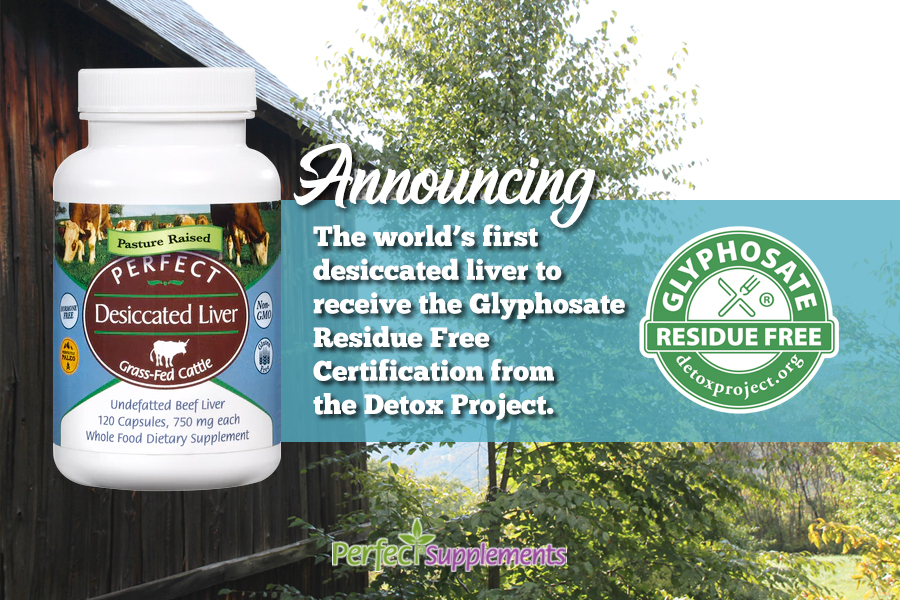 Use code: THL10 to receive 10% off your entire purchase from perfect supplements and the other trusted brands on their website!