It's pumpkin season at our house! We are regularly making these easy einkorn pumpkin pancakes all throughout October! We are also making this amazing Einkorn Pumpkin Coffee Cake and sharing it with friends this month!
What are the benefits of eating pumpkin?
Did you know that pumpkins are a superfood?
They contain high levels of beta carotene. This is converted in the body into vitamin A and used to help your eyes absorb light which contributes to eye health.
They are also high in levels of potassium. This helps regulate your blood pressure aiding in heart health.
Pumpkins contain vitamin C, vitamin E, iron, and folate which support a healthy immune system.
It is also great for your gut health because pumpkins contain a lot of fiber. Fiber aids the gastrointestinal tract by cleaning out waste. Gut health and brain health are connected – so by taking care of your gut you are inadvertently supporting your brain health!
Source for nutrient amounts can be found on the USDA.
Is einkorn flour healthier?
YES! Einkorn is such a wonderful ancient grain. It is nutrient dense and very filling because it contains more protein. I love the flavor of it and how it doesn't upset my family's tummies. I have written an entire article about the benefits of using einkorn and why it is superior to other grains, if you'd like to check it out!
When working with einkorn, it is best to weigh the einkorn flour. This is why all my einkorn recipes show measurements in grams. This also eliminates more dirty dishes since you'll be pouring them directly into your mixing bowl – who wouldn't appreciate that!
If would like more recipes using einkorn that are easy to follow with great results, you can find them in my einkorn tab!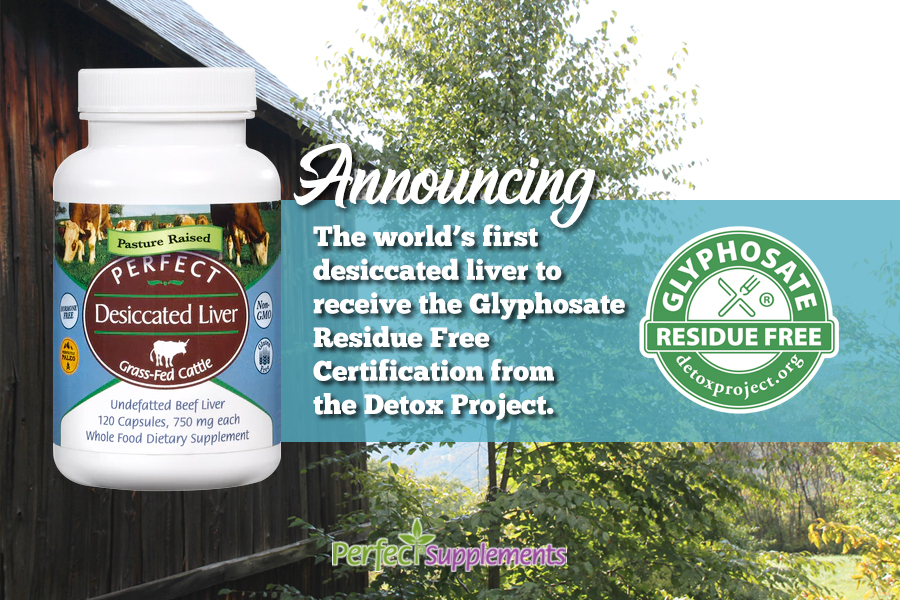 How to make Einkorn Pumpkin Pancakes
Ingredients
Eggs
Pumpkin Purée
Brown Sugar
Einkorn Flour
Baking Powder
Baking Soda
Pumpkin Pie Spice
Milk or Buttermilk
Butter (for greasing the pan)
Easy steps for making einkorn pumpkin pancakes
In a regular mixing bowl or your standing mixer, mix together on medium-low speed, the eggs, pumpkin purée, and brown sugar until well combined and turn off the mixer.
Next you will add the einkorn flour, baking powder, baking soda, and pumpkin pie spice. Mix on medium-low speed. This will create a thick batter.
Once it's all combined, turn your mixer to low speed and slowly add the milk to thin out the batter. Turn off your mixer and move to the stove top.
Using a large frying pan, set your heat to medium heat. You can use any non-stick substance; however, I recommend butter. Place about a 1/2 tablespoon of butter into the pan before adding the einkorn pumpkin pancake batter.
I like to use a 1/4 cup measuring cup and scoop them onto the pan.
Once bubbles begin to appear on the dough side (and before those cute little bubbles pop), I flip the pancake and let it cook for 30-45 seconds on the other side before removing it from the pan.
Refresh the pan with butter regularly to prevent sticking while finishing up the batch.
Remove from heat and onto a plate!
Toppings for Einkorn Pancakes
I heard a friend once say that he was a pumpkin purist, and I related so much with him on that statement. I too am a pumpkin purist and dislike mixing pumpkin with chocolate or other weird things! So, when it comes to my einkorn pumpkin pancakes, I keep it simple with butter and maple syrup.
However, if you are crazy and mix in other things with your pumpkin then add some chocolate chips to the top or in your batter if the whole crowd likes it! My kids love it and I just look the other way as they ruin their pumpkin goodness!
Whipped cream would also be a great topping! However, this might give you a desire to make pumpkin pie for dinner so be careful!
Tips and Suggestions
If you are new to using einkorn flour, this is an easy and fun recipe that will turn out great!
I like to double the batter and make a huge batch. Then I freeze the cooled off pancakes between parchment paper squares. This is great for meal prep on weekends to prepare for days that you just don't want to, or don't have the time to make breakfast, but want something homemade.
If you make extra and store them in the fridge, I recommend not storing them in the fridge for more than 3-4 days in a sealed container.
The best and cleanest way to reheat leftover pancakes is in your toaster!
Let me know in the comments below how your einkorn pumpkin pancakes turned out! What toppings does your family put on them?
In every thing give thanks: for this is the will of God in Christ Jesus concerning you.
1 Thessalonians 5:18
Looking for more delicious and easy recipes? Check out some fan favorites below!